Why Campus Handyman?
Because we're good at this and you have more important things to do!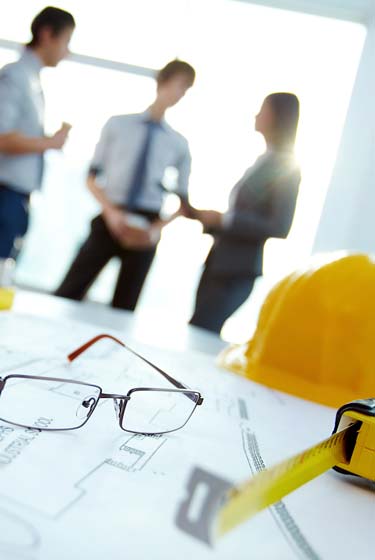 1
Our Dedication
We are committed to giving our clients and their residents the best quality work possible. We'll accept nothing less, because we know you won't either.

2
Our People and Equipment
We have the experience and the tools to get the job done right.  This isn't our first rodeo either.  We've been in the investment property maintenance business for over 10 years and our clients share the benefits of our relationships and ability to scale.

3
Our Technology
Innovation and efficiency helps all businesses grow and prosper.  We embrace technology to streamline our process which means we can get to problems faster & solve them sooner, which in the end means happier residents and less tenant turnover.

4
Our Process
Most of our Clients prefer to outsource their entire maintenance process to our streamlined system. They show it to their tenants as an amenity and it allows them to achieve higher rents as a result. The tenants simply submit their requests on our website. One of our trained professionals is then dispatched to the home to solve the problem. The Client receives an invoice upon completion, allowing them to constantly know what is going on at each rental. At the end of the month the client receives a Statement that totals all of that month's invoices.
5
Our Teamwork
We believe in strong relationships and working as part of your team. We'll treat all of your properties as if they were our own. Additionally, we understand that often our crews will be interacting directly with your residents. We take this very seriously and operate with the utmost respect and sensitivity when working with your residents.