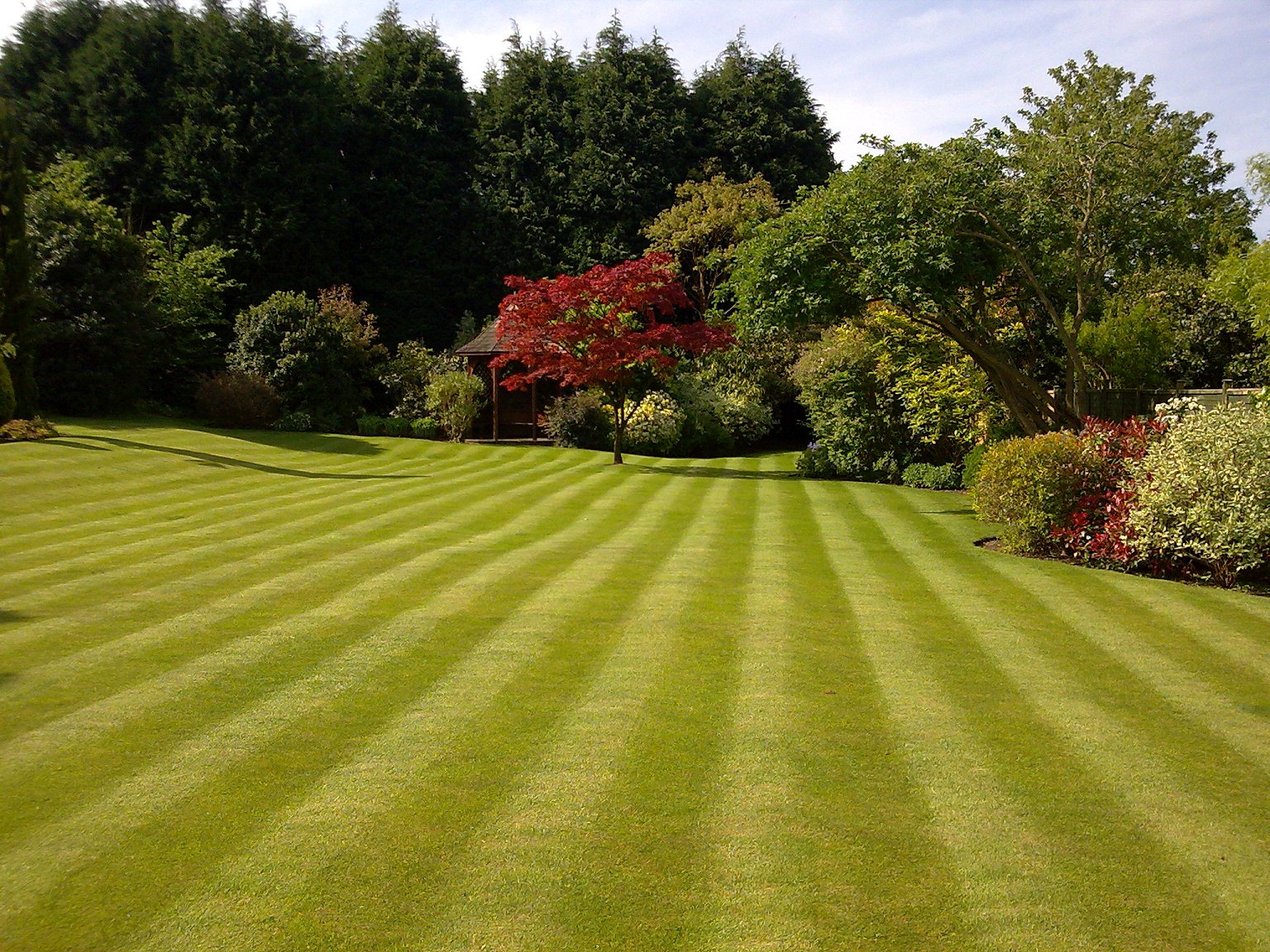 Campus Handyman is proud to offer lawn care and landscaping services to landlords around Columbus. We mow on an as-needed basis beginning each spring and stopping in the fall once grass growing slows down.
Our landscaping package includes the following services:
Trash pickup prior to mow
Lawn mowing
Perimeter trim with a weed whacker
Blow grass clippings from sidewalks & parking lots
Pricing is determined based on the size of your lawn. For more information simply email us with any questions! Remember, there is a reason that Campus Handyman is the #1 landlord helper in Columbus! #Cbus
.