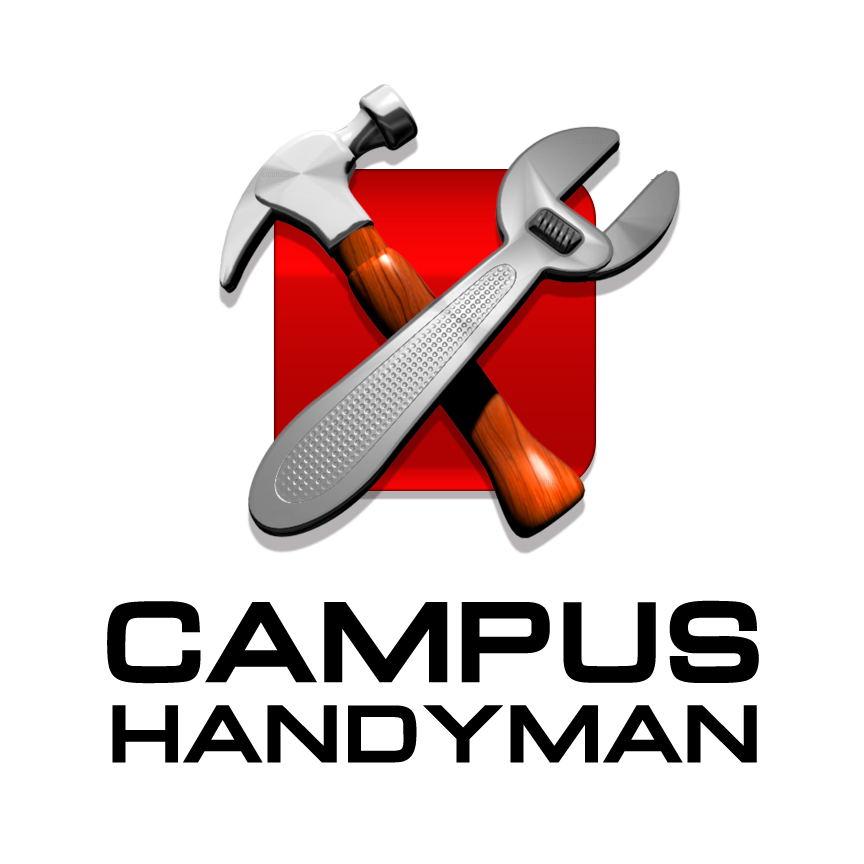 Campus Handyman, the #1 landlord helper in Columbus, is excited to be growing along with our incredible city! Part of that growth includes the ability to offer quality jobs to skilled men and women who possess the qualities in our business philosophy and mission statement.
Qualified individuals will have experience in apartment maintenance and will provide references. In addition...
>You should present a polite and professional image (we'll provide uniforms!) >You should be able to work efficiently in a clean and economical manner. >You should have common sense. >You should be a team player who.