As you know, it's never too early to prepare for the move-in and move-out season, commonly known as 'Turnover' at The Ohio State University.
Don't look now, but it's already July 15th! Most move-outs begin in just 16 days and move-ins begin shortly after that.
If you need help with your rental real estate, do not hesitate to contact Campus Handyman. We are Columbus' #1 investment property maintenance provider and we help landlords like you every day!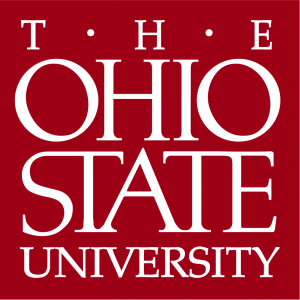 .