Columbus Landlords To Face Stiff Penalties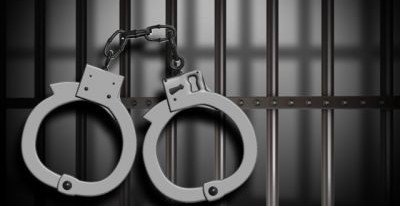 If you own a home that you rent out to others, you have a legal and moral obligation to maintain the home to a certain standard. If you do not, you could face fines, penalties and even jail time for violating Columbus City Codes.
Negligent property owners are about to get a rude awakening: Columbus Mayor Michael Coleman is soon asking the City Council to increase the severity of fines and jail time for negligent landlords. In addition, the Mayor is asking for over a half million dollars to hire additional code enforcement officers.
"Those… must be held accountable," said the Mayor. "If they are unmotivated to take care of their properties by their consciences, perhaps they will be motivated by the prospect of jail time."
City Attorney Richard C. Pfeiffer also weighed in, saying "We are serious about holding negligent property owners responsible for their failures to maintain their properties so that our neighborhoods do not deteriorate and lose their values."
At Campus Handyman, we believe in a higher standard than the minimum code requirements and we strive to keep all of our clients' homes as nice as possible at all times.
If you own rental property in or around Columbus, Ohio, do not hesitate to contact Campus Handyman for more information about how we can help keep your investment properties in top shape and free of any City Code violations!