Fall Preventive Maintenance For Your Rentals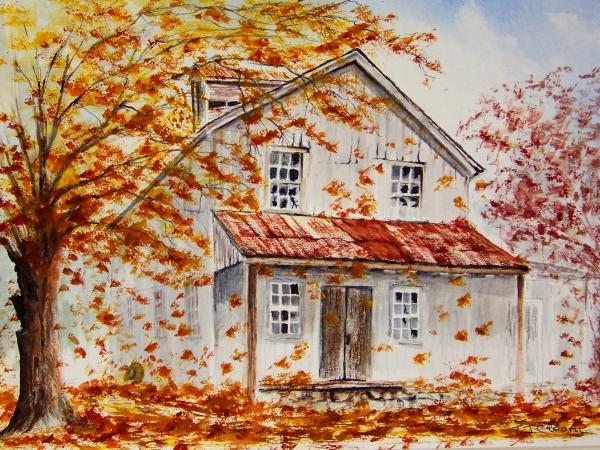 Now that Fall is upon us we need to be thinking about ways that the upcoming Winter season can harm our rentals. Besides gutter cleaning (which is a must!) we recommend a full exterior inspection of your roof (which includes roof, chimneys, flashing, soffit, fascia, gutters & downspouts), foundation & all exterior drains.
Roof
Roofs are one of the most important lines of defense for your home. A roof in poor shape is almost guaranteeing you interior water problems that can be a recurring nightmare for your tenants and ultimately for you. Keeping your roof (and all aspects of it as noted above) in great shape should always be a priority.
Foundation
Nearly as important as the roof, the foundation of your building is a front line of defense against tricky water intrusion problems that can cause issues for your lower level and for your tenants. No one likes a wet basement and once the water starts coming in, it won't stop until your foundation is shored up. Be ahead of the problem – basic tuck point maintenance can save you worlds of future water pain!
Drains
Often times small amounts of water will not make its way into your rental home as it's properly caught in a nearby drain instead. If your drains are clogged, this water can turn harmful as it pools at your foundation and ultimately leaks into your home! Don't let this happen – check your drains from time to time and remove potential clogs before they happen!
Campus Handyman proudly provides exterior inspections for hundreds of rentals around Columbus & Franklin County. We are the #1 landlord helper in Ohio and we're here to help!