Preparing For Campus Turnover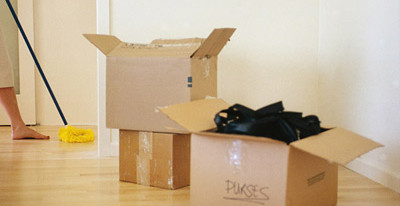 Many of Campus Handyman's clients have rental units in the University District. This unique slice of Columbus is home to thousands of renters, the vast majority of which are students nearby at The Ohio State University.
Because of the school calendar nearly all of these renters have leases that begin in August and end in July, creating a huge overflow of move-out & move-in traffic during this time.
At Campus Handyman, we recommend efficiently writing your lease dates so that you have adequate time to properly prepare your rentals for move-in. You have a moral (and legal) responsibility to properly prepare the homes for your new tenants, but you should strive to go above & beyond and provide the best product possible. Not only will it create a great start with your new tenants, but it's the right thing to do. And it's good karma. We are here to help.
If you plan on using Campus Handyman for some or all of your Turnover, please let us know as soon as possible so we can form a plan to give your home as much care and attention as possible.
During the months of July & August, are are overwhelmed with preparing homes for move-in and responding to maintenance requests. No matter how hard we try, it is virtually impossible to find every detail in every home in such a short time period (most homes move-out on July 31 and move-ins typically compete by August 16). Please set the expectation with your residents that response times are typically slower during the August rush.
Preparation is a key to having a successful Turnover. We are advocates of preventive maintenance inspections, where we can begin to get an idea of how much work will be needed in each room of every unit. This kind of information is crucial to estimate the amount of time & resources to deploy at each unit.
Do not hesitate to contact us with any questions. Don't blink – Turnover will be here before you know it!